Technology to let you remotely control each single element of your Came system
ALL UNDER CONTROL, ALWAYS!

Manage your daily habits at home, and the access points or security in large public areas with innovative and reliable technology solutions.
Came Connect meets the security and simplicity needs of users and operations staff. By linking to a central server, Came Connect lets you remotely control all operators fitted on your system from any internet connected device. Came's use of this technology definitely changes the way we experience the space we live in. It enhances the quality of our lifestyles.
Thanks to Cloud technology, now you can very securely link up your system to the web. A team of experts is on call 24/7 to protect your privacy. Cloud technology, the choice for big business.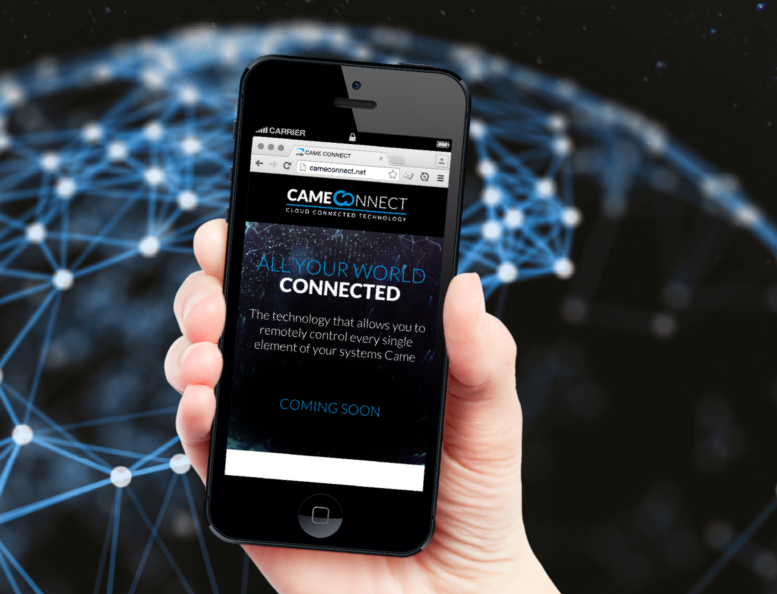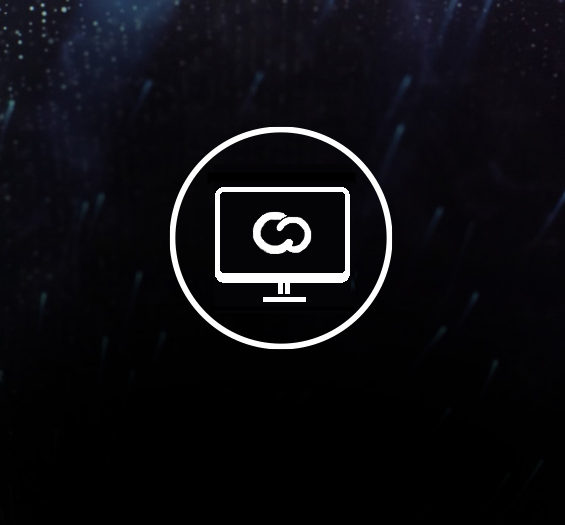 A secure access-point for all devices
With Came Connect, the broad range of Came products – from single video entry units to the full home-automation systems, from automatic parking to integrated operators in special access-control and large public-venue management projects. Linked up operators that interact with users and installers via any internet-linked device, at any time.